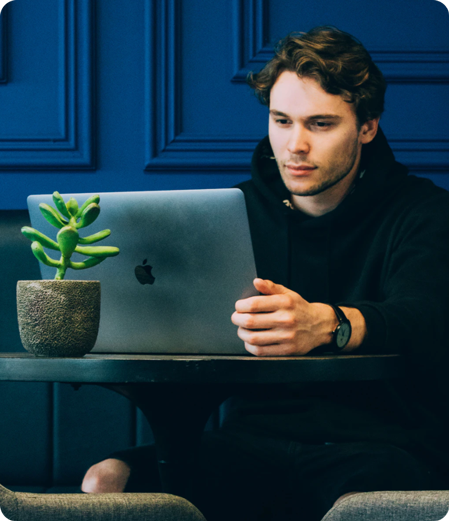 95%
of travelers read reviews before booking.*
[underline]The power[/underline] of ratings and reviews
Today's travelers are turning to online ratings and reviews more than ever before. This type of user generated content provides influential social proof about real guest experiences, and is a powerful motivator during the booking process. Studies show that 32-39% of Millennials won't book a hotel without seeing some source of user-generated content, and an overwhelming 95% of travelers read reviews before booking*.
---
Source: How user generated content is motivating travel purchase decisions.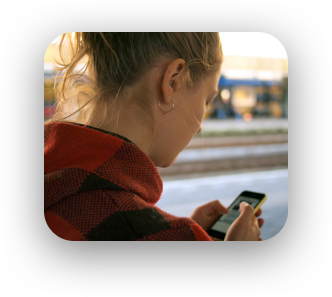 [underline]Boost[/underline] traveler confidence with 75+ million ratings and 58+ million reviews
At Expedia Group, we have a wealth of user-generated content from across our brands. We ask travelers, who have recently completed a stay, to rate and review the property, so the information they share is always relevant and up-to-date.
Tapping into the need to help travelers make more informed decisions, you can now access 58+ million verified reviews and 75+ million traveler ratings from across Expedia Group through EPS Rapid. The new Reviews API addresses a significant gap in the market at a time when high-quality reviews are key to increasing booking confidence. And with more than 1.7 million reviews added since the start of COVID-19, you'll be giving your travelers the content they're looking for to feel confident about booking their trip.
70% of travelers read 4 or more reviews before developing enough trust to make a purchase.*
---
Reviews
We've designed the Reviews API to make it easy for you to receive and display reviews for a specific property in the right language. Once an API call is made, it returns up to 10 reviews for the requested property in the specified language, giving travelers the information they need to trust they're making the right decision.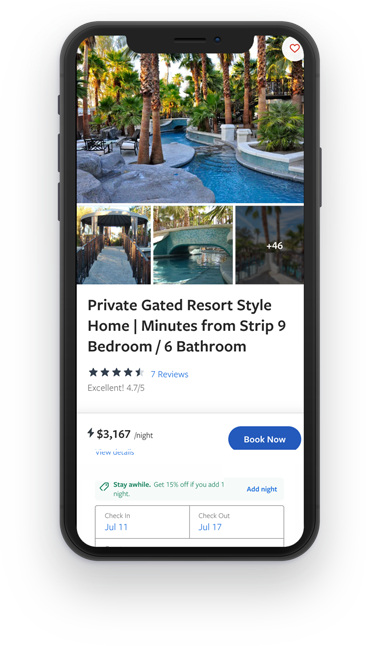 57%
of properties have been rated
Ratings
Expedia Group travelers are asked to rate a property on a scale of 1 to 5 stars. The average of these ratings is then displayed underneath the property as an overall rating out of 5 stars. With over 75 million verified ratings available, nearly every property travelers see will have a rating to guide them.
The better the property rating, the more likely a traveler is to consider booking it. Over 60% of our properties are rated 4.5 stars by travelers, so you can rest easy knowing that they have access to top-quality properties.
Sub-Ratings
Sometimes travelers want more granular detail on a property. We currently collect traveler sub-ratings (on a scale of 1 to 5) from Expedia Group travelers across 12 categories* - like cleanliness, amenities, and staff and service - for each property. You can choose whether to display just the overall average or the full breakdown of each sub-category.
---
This feature is available on Rapid 2.4