Support travelers in their [underline]channel of choice[/underline]
Giving travelers what they need when and where they need it is key to cultivating a base of satisfied, loyal customers. Now, with Virtual Agent, you can give your travelers self-service support that's easily accessible from all of our Expedia for Partners sites.
Travelers can use the virtual agent to help them manage bookings, cancel reservations, or ask simple questions about their trip in natural language. For example, they could ask, 'Does my hotel have a swimming pool?' or 'What time is check-out?'.
The easily embeddable online chat tool saves time for travelers and reduces call center volume. It's a win-win for everyone.
The virtual agent is now live on all our Expedia for Partners sites and available for travelers to use.
The virtual agent makes travel support better
Always on hand to help
The virtual agent is easily accessible throughout the site.
Always learning
The virtual agent is very clever. Using machine learning, the virtual agent gathers information from every interaction, then it uses artificial intelligence to guide the conversation. So you can be sure travelers receive a frictionless experience that truly addresses their concerns.
Always improving
The virtual agent is currently able to help with the most common requests. And as a core Expedia Group product, new skills are continuously being developed.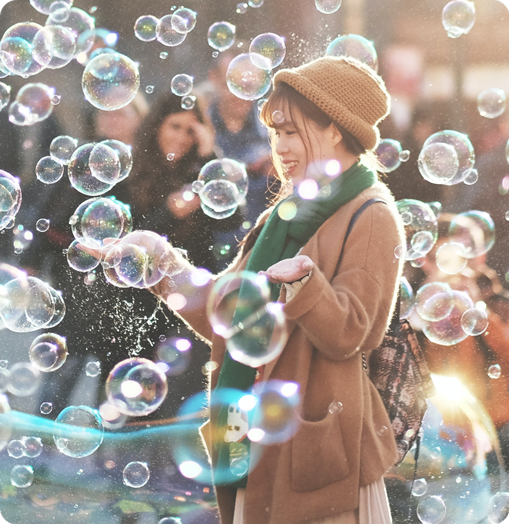 [underline]Happy[/underline] travelers
Across Expedia Group, the virtual agent has been working hard, with over 34 million conversations and counting!
We've seen some great results so far for EPS partners. On average our partners' NPS scores have tripled1 and of all the traveler conversations, over 40% are able to complete at least one successful action2. Plus, partners are experiencing a 10% drop in contact center calls3.
Currently the virtual agent is live on all our Expedia for Partners sites and available for travelers to use.
---
Vs voice alone in 2019.
% of chat customers who successfully self-served at least one skill/task without help of a human agent (Nov 2020).
Total % of conversations which are self-served/human agent contacts deflected (Nov 2020).
40%
conversations resulting in at least one successful action
10%
reduction in call center volumes