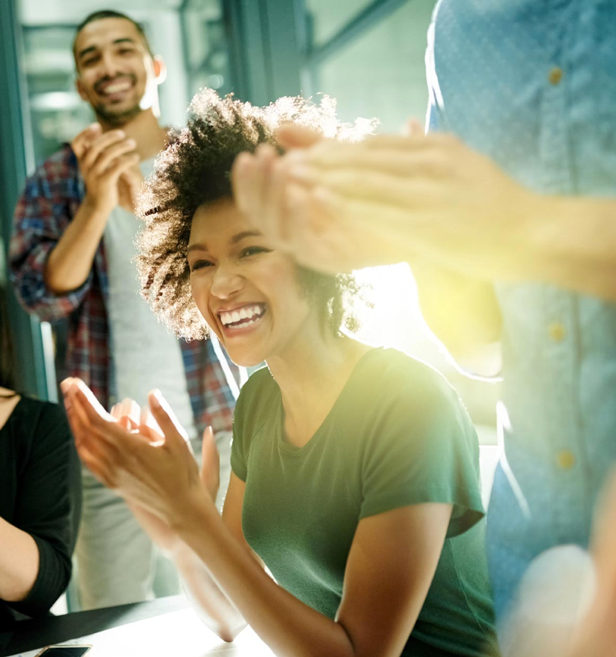 [underline]Inclusion and diversity[/underline] in travel
Here at Expedia Group - and Expedia Partner Solutions - we celebrate and champion inclusion and diversity. We believe travel is a force for good and we're guided by an inclusive purpose - to strengthen connections, broaden horizons, and bridge divides for our employees, partners, travelers, and communities.
We believe travel can bring good into the world, and so our mission is to power global travel for everyone, everywhere. Through our technology and solutions, and in partnership with our B2B partners, we've embarked on a shared inclusion journey to inspire people across the world to experience and connect with new cultures, ideas, landscapes, and people.