So many [underline]places[/underline] to go
There are so many interesting and exciting places to consider when booking a trip. Yet often, the biggest hurdles to taking off lie at the start of the traveler's journey.
90%
of travelers know what they want to do on holiday, but can't decide on a destination
65%
of travelers are influenced by online content when making travel plans
60%
of travelers look for a deal before making their decision
Source: Expedia Media Solutions, "Multinational travel trends".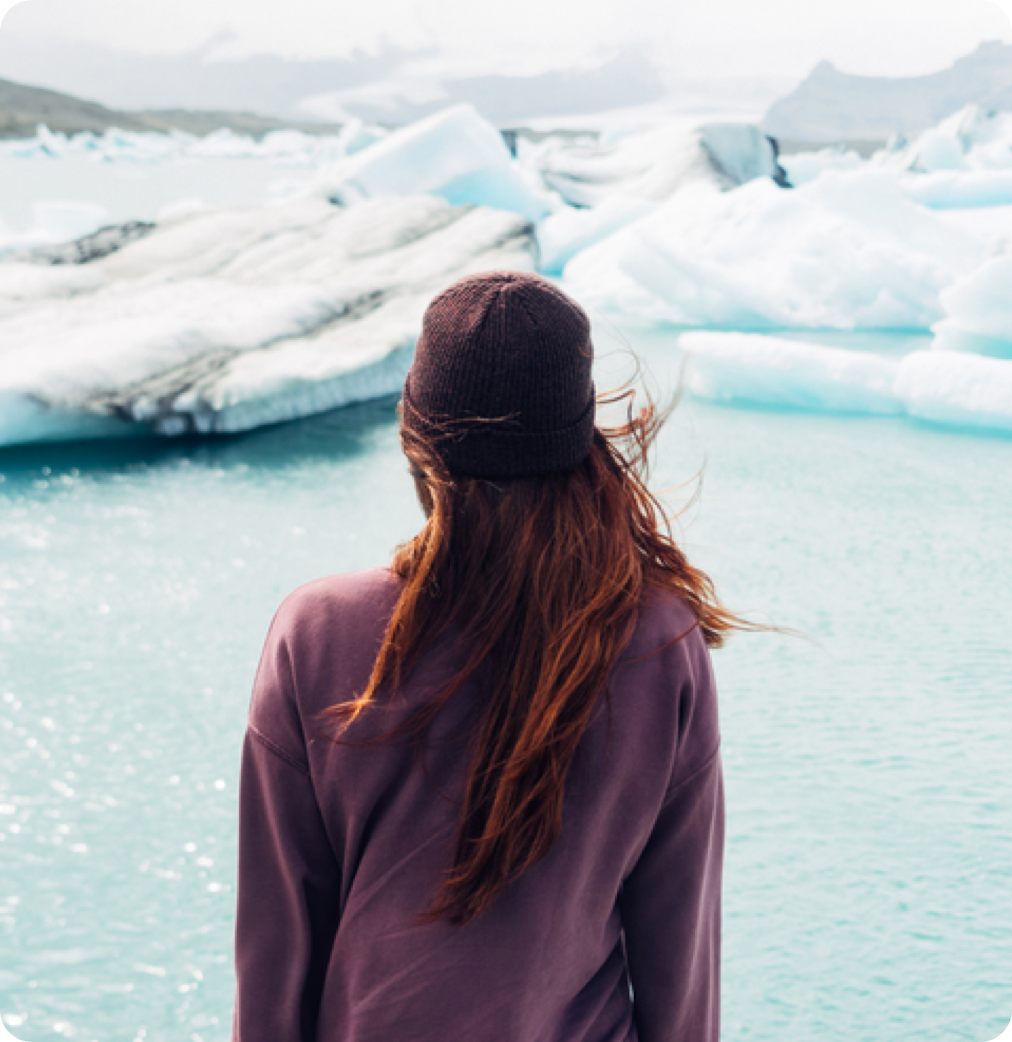 Inspire, reward and motivate
We have multiple tools and services that allow you to influence travelers from the research phase, all the way through to their vacation.
Influence early in the process through inspiration and information - capture exploratory traffic and present relevant destination pages and accommodation deals through our Deals API
Convert with deals and promotions - make your supply compelling with our rich variety of Value-add promotions and Member-only deals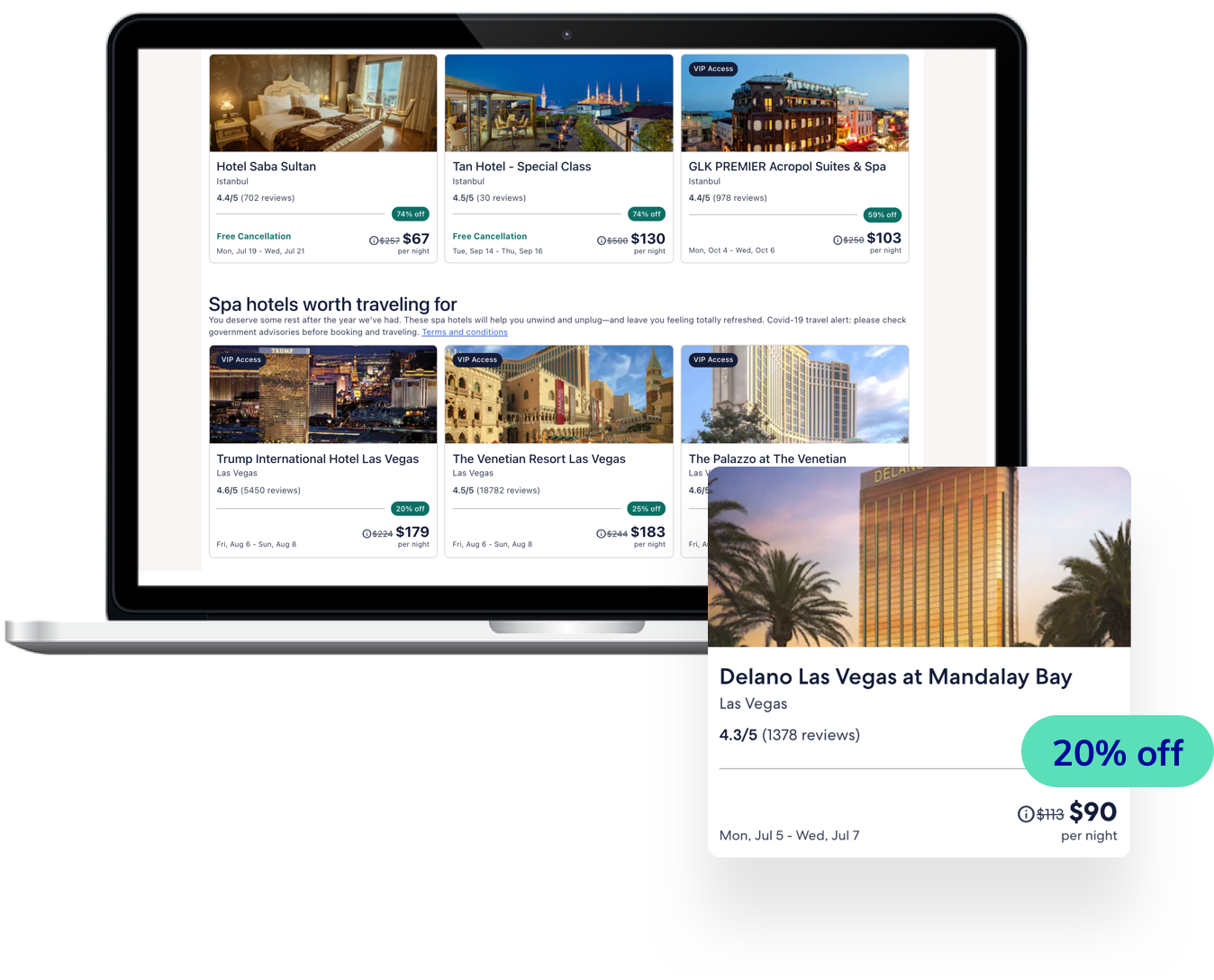 [underline]Deals[/underline] API
Optimize your business strategy and make the most of every traveler interaction using the Deals API on EPS Rapid.
Traffic without action is expensive and ineffective. That's why we help you remove the main obstacles that stand in the booking path - sold-out options or unavailable deals.
Deals are comprised of specific discounts provided by our lodging supply partners. To surface the most relevant deals for travelers, we use signals such as travel dates, minimum discounts, currency, and location. For a more tailored campaign, you can choose whether to offer deals to your entire user base or just to members.
The information we send back to you through the Deals API allows you to create inspiring merchandising content and campaigns, timely event-based deals, last minute hotel deals pages, and more. Curate your content by a theme, destination, or price point, it's up to you!
To see how you can leverage the power of Deals API, speak to your Account Manager.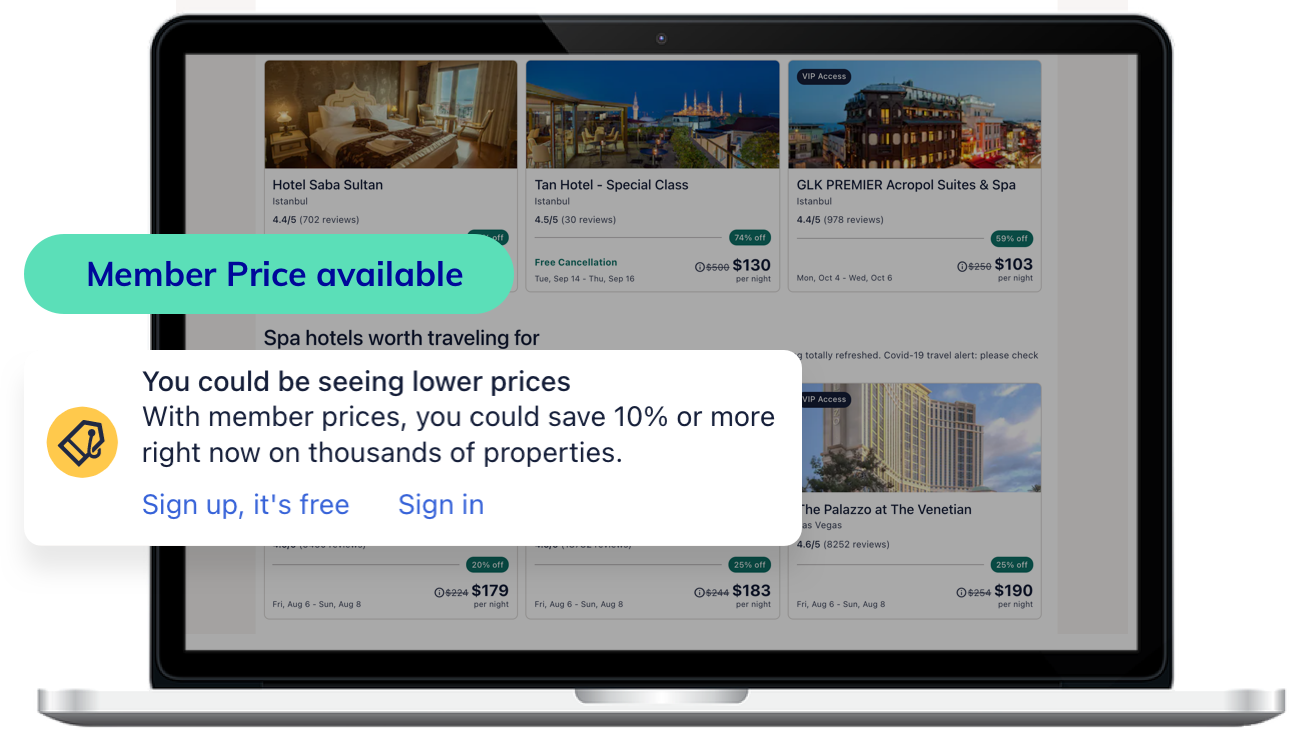 [underline]Member-only[/underline] deals
Treat your most loyal travelers to exclusive accommodation rates and additional perks as an added benefit when they book with you.
With Member-only deals, we provide you with discounted rates that you can offer to travelers within a closed user-group environment, such as a loyalty program or targeted membership list.
These deals are available at over 320,000 properties with an average discount of 15%.
To start treating your most loyal travelers with Member-only deals, contact your Account Manager.
Reward your loyal audience
Provide a sense of exclusivity to your most loyal travelers.
Differentiate your supply
'Exclusive' badges highlight additional benefits, making members feel like VIPs.
Protect retail sales
Deals are only visible to your members and don't show to the general public or on meta sites.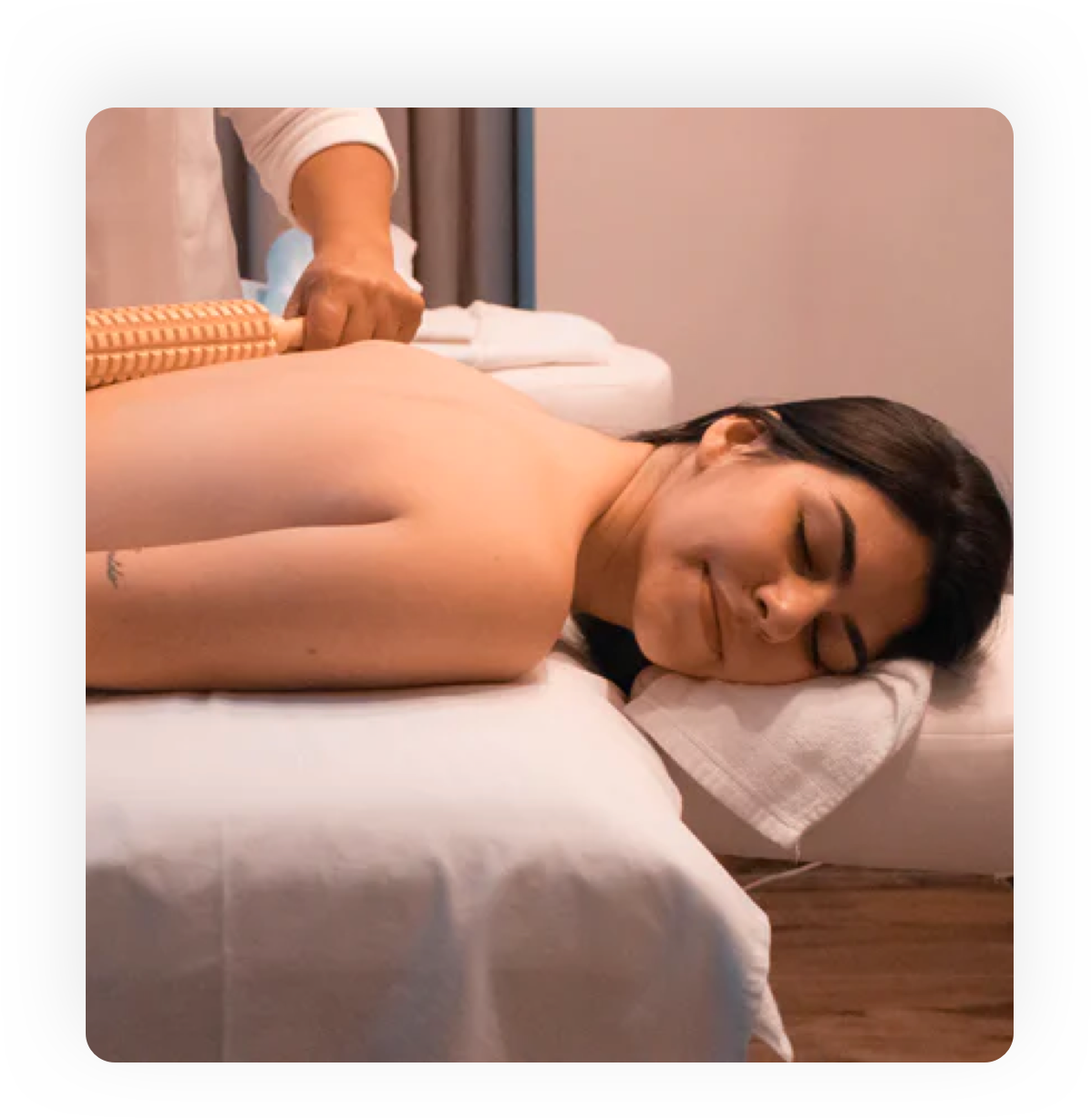 40+
categories of value-add
Value-add [underline]promotions[/underline]
Increase your average booking value and build long-term loyalty.
With Member-only deals enabled, Value-add promotions provide added incentive to book, creating the tipping point to higher conversions.
Value-add promotions come in many shapes and sizes, from free breakfast to valet parking to complimentary spa access. There are over 40 categories of Value-adds available at over 17,000 properties.
Because Value-add promotions can be similar to amenities in many ways, it's important to differentiate them by creating a unique look and feel. You can do this by using a consistent icon, font color, or special typeface. When offering the Value-adds exclusively to your members, we recommend calling it out as a Member Benefit to strengthen customer loyalty.